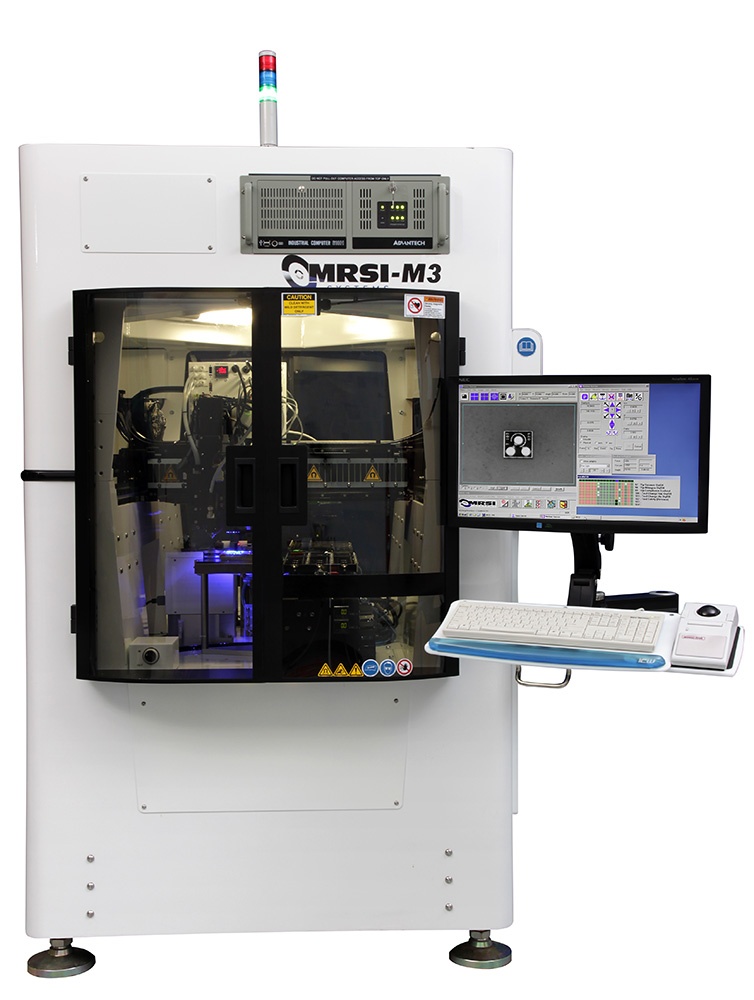 MRSI-M3
3-MICRON DIE BONDER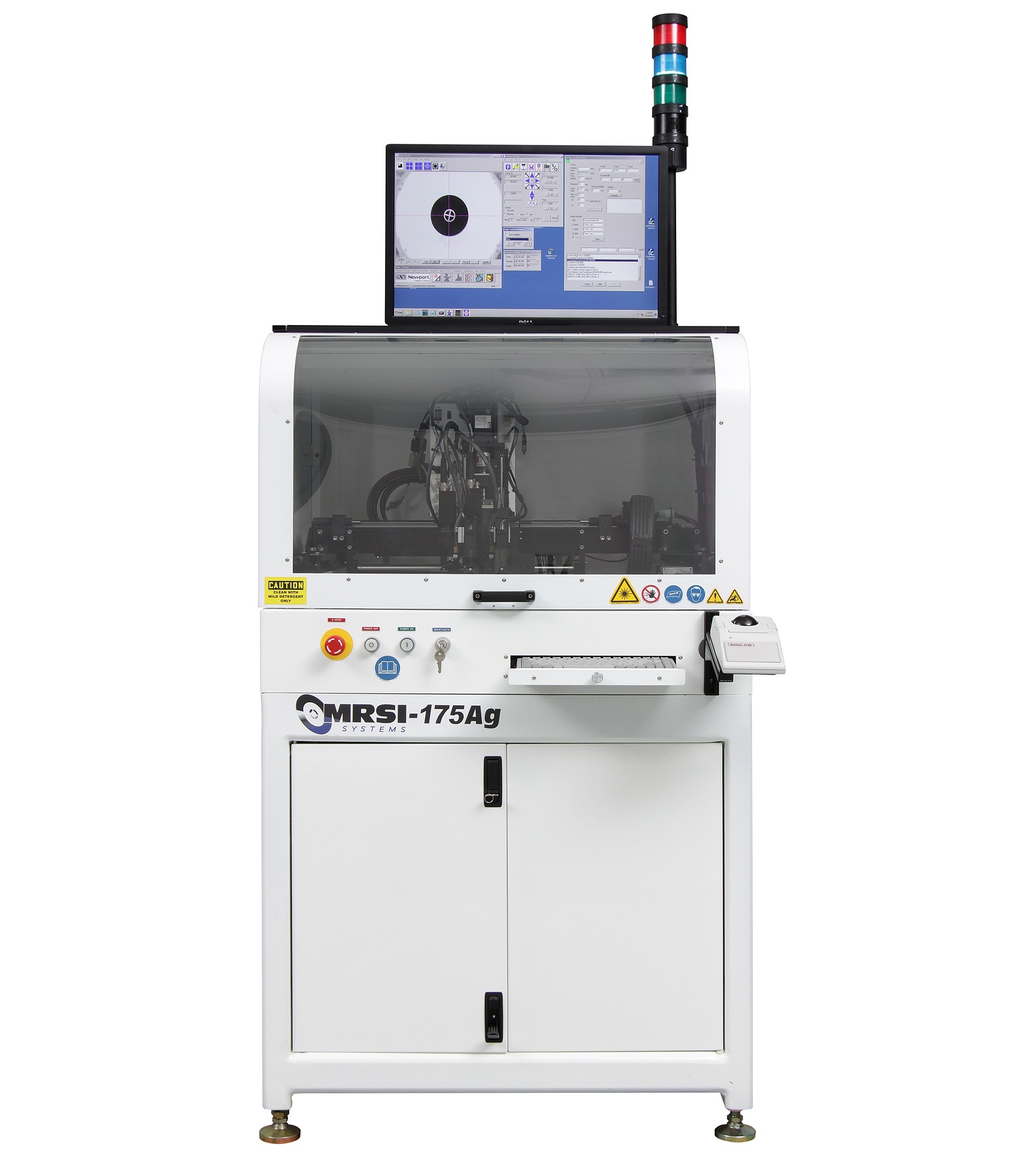 MRSI-175Ag
EPOXY DISPENSER
MRSI PRODUCTS
Our Positioning Statement
MRSI Systems is a leading manufacturer of fully automated, high-precision, high-speed die bonding and epoxy dispensing systems. We enable customers to optimize the performance of their process including yield, throughput, and uptime by building systems that use our unique expertise. In summary, this includes our proprietary software, proven hardware, deep process knowledge, state-of-the-art manufacturing, and a world-class customer service team. MRSI's systems are built on common platforms that can be configured to meet specific customer requirements. These platforms are designed to be scalable for R&D prototyping, pilot production and high volume manufacturing. Our solutions deliver the best financial returns in the industry while integrating seamlessly into our customer's production. Markets include Telecom/Datacom (Data Center), Aerospace & Defense, Medical Devices, Computers and Peripherals, and Industrial. Since 1984, we have been recognized as the standard of the industry, delivering our solutions to leading optoelectronic and microelectronic customers worldwide.
Our Assembly Technologies
Eutectic Bonding
Epoxy Component Attach
In-situ UV Bonding
Flip Chip Assembly
Thermal Compression Bonding
QUICK CONTACT
Have Questions about this or other MRSI Systems products?